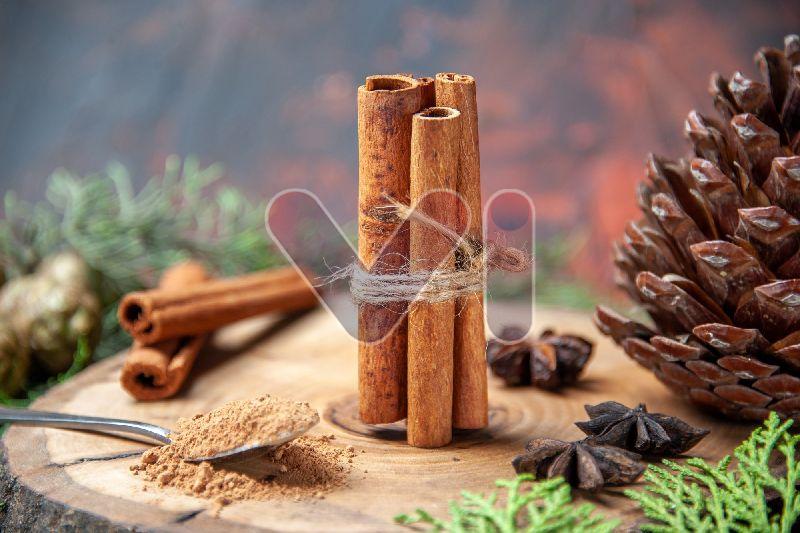 Our kitchen and surroundings fill with an exhilarating aroma when whole spices are added to the oil while cooking. The flavour of spices being fried in oil can increase the hunger of anyone. In India, the tempering of whole spices (Tadka) followed by a rich aroma indicates that the food is ready and it is the time to have your meal. The core of Indian food lies in the pleasant flavour of spices added to it.
With different climatic conditions in different parts of the country, India produces a variety of spices. The whole spices are used in various forms like chopped, roasted, ground, fried, sautéed, and as a topping. Whole spices have been an inevitable part of Indian cuisine for ages. No matter which state you are belonging to and what are you having in your meal (veg or non-veg), whole spices are added to almost every dish. Besides making food items flavourful, the whole spices have various health benefits.
Help In Immunity Building And Good For Overall Health:-
There are certain whole spices that are added particularly in special food items and there are even some common spices that are essential for everyday cooking such as turmeric, cumin seeds, chilli, black pepper, coriander seeds, and mustard seeds. These spices are not only added to the dish for flavour but also for bringing colour to it. There are many known benefits of these spices. For instance-
• Turmeric- It has anti-viral, anti-fungal, anti-oxidant, anti-carcinogenic and anti-bacterial properties. It also has anti-inflammatory and fast-healing properties.
• Black pepper- It is beneficial in reducing weight and getting rid of cold & cough.
• Cumin seeds- They improve digestion, boost immunity and cure various skin and respiratory issues.
• Coriander seeds - They lower blood sugar levels, boost immunity, promote digestion & gut health, fight infections, protect the skin, etc.
• Mustard seeds- They are packed with vitamins & minerals, prevent cancer, are good for gut health, are good for heart health, strengthen teeth, bones, and gums, prevent ageing signs, etc.
Bring A Rich Taste To Every Dish:-
Whole spices are the primary ingredient in the meal that adds zest to the meal. For instance-
• Cloves- cloves are added to the food to have a strong flavour. Available in the whole and grounded form, cloves are very aromatic giving a sweet flavour and having a subtly bitter taste. It brings warmth to the dishes and is mostly added to food during winter days. Having anti-fungal properties, anti-septic properties and a rich source of Omega 3 content, cloves are coupled with other spices and are used in biryani, pulao, cakes, cookies, beverages, curries, etc.
• Cinnamon- Another versatile whole spice is cinnamon which has a sweet and woody flavour. This spice adds a strong punch to any food. It is widely used in desserts, savoury dishes, snacks, tea, coffee, etc. Loaded with anti-oxidant properties and anti-inflammatory properties, it helps in reducing bloating.
• Cardamom- cardamom pods are used in almost every Indian sweet and various desserts such as kheer, halwa, siwaiyan, kulfi, etc. It is also used to add flavour to the tea. Loaded with vitamin C, vitamin A, iron, zinc, and calcium, cardamom is an integral part of Indian cuisine.
Offering various health benefits along with flavour and colour, the whole spices are widely used in Indian kitchens. Whole spices exporters in India play a crucial role in making the spices available all over the world. Furthermore, the premium quality whole spices made available by them have the added benefit of being completely free from harmful chemicals and additives that are used at the time of processing these spices.