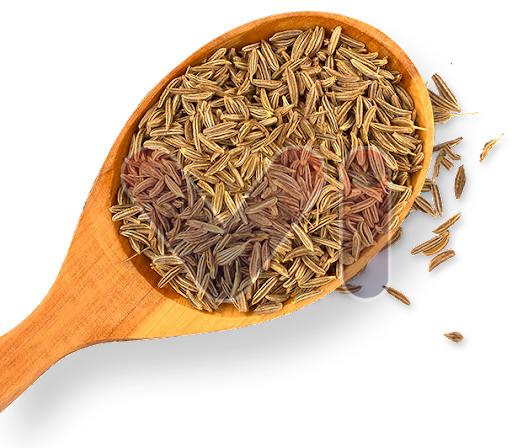 Could you imagine a world without spices? It's much the same as not using salt when cooking. Spices are what give an average dish a whole new level of flavour.
Although you may be aware of the importance of spices, did you realise that they come in a wide range of flavours? It is possible that you won't recall enough of it!
You'd be surprised at how many common spices there are, each with its distinct flavour profile. Learn about the different kinds of spices and pick your favourite. You can also purchase whole spices in Gujarat.
Spices That Are Required
Cardamom :-
This spice is also known as "The Spice Queen" in India, where it originated. Cardamom has a strong, effervescent flavour with undertones of lemon and mint. It's an interesting spice because it enhances both sweet and savoury scents. There are two types of cardamom used in Indian cuisine and around the world: green and black.
Green cardamom is more popular than black cardamom because it has a smooth, mild flavour. It's typically found in baked goods and sweet drinks. Black cardamom, on the other hand, has a strong smoky aroma and is widely used in spicy curries and rice dishes.
Cloves :-
This renowned Indian spice was first discovered in a Sri Lankan port between 900 and 1100 CE. However, she was born on the Molucca Islands, which are now part of Indonesia. Cloves have a sweet and spicy flavour, as well as a distinctive fragrant fragrance.
Whole cloves are also used in curries and other liquids since they are attractive and can be found in a variety of desserts. They're also employed for a variety of health-related issues, such as toothaches, headaches, nausea, and indigestion.
Cumin :-
Cumin has long been a popular spice around the world, but it is especially popular in Europe, Asia, and Africa. It has a nutty, earthy flavour with undertones of citrus and a slight spice bite.
Black Pepper :-
This has to be one of the most extensively used and consumed spices on the planet. A pinch of it may be found in just about any recipe you can think of. Black pepper originated in India, specifically the Malabar and the Western Ghats. Since ancient Greece, when peppers were both a money and a sacred gift, they have been a highly respected and distinguished spice.
Black pepper has a unique fiery flavour and is commonly used to provide a hint of heat to a variety of sauces and foods. Laxatives or congestion treatment are just two of its many wonderful medical uses. Black pepper can be purchased from any seller of whole spices in Gujarat.
Coriander Seed :-
Coriander gives out a natural citrus smell when ground. It's especially popular with chicken recipes.
Celery Seeds :-
Celery seed is usually pounded into salt and used to impart a pronounced celery flavour to many meals.
Nutmeg :-
Nutmeg is native to the Indonesian island of Molucca, where it is also widely grown, as well as the West Indians. It's an evergreen tropical tree. Though nutmeg is usually used in bakeries and cold beverages, it is also a great accent to heavy foods like moth and lamb, vegetable sauces, and so on. Recovery from indigestion, diarrhoea suppression and a lack of appetite are just a few of the incredible health benefits.
Final Words :-
Isn't it amazing how many different spices are used around the world? When you know some of the most well-known and popular spices, you'll be able to recognise them in almost all of your meals and recipes.